Do you want to increase the open rate of your emails? Do you want your messages to be read? So, it's simple: make your email object attractive! If it is not, your recipient is on his way.
Discover now, in the article, the 5 secrets of an irresistible email subject to ensure the opening of your mails.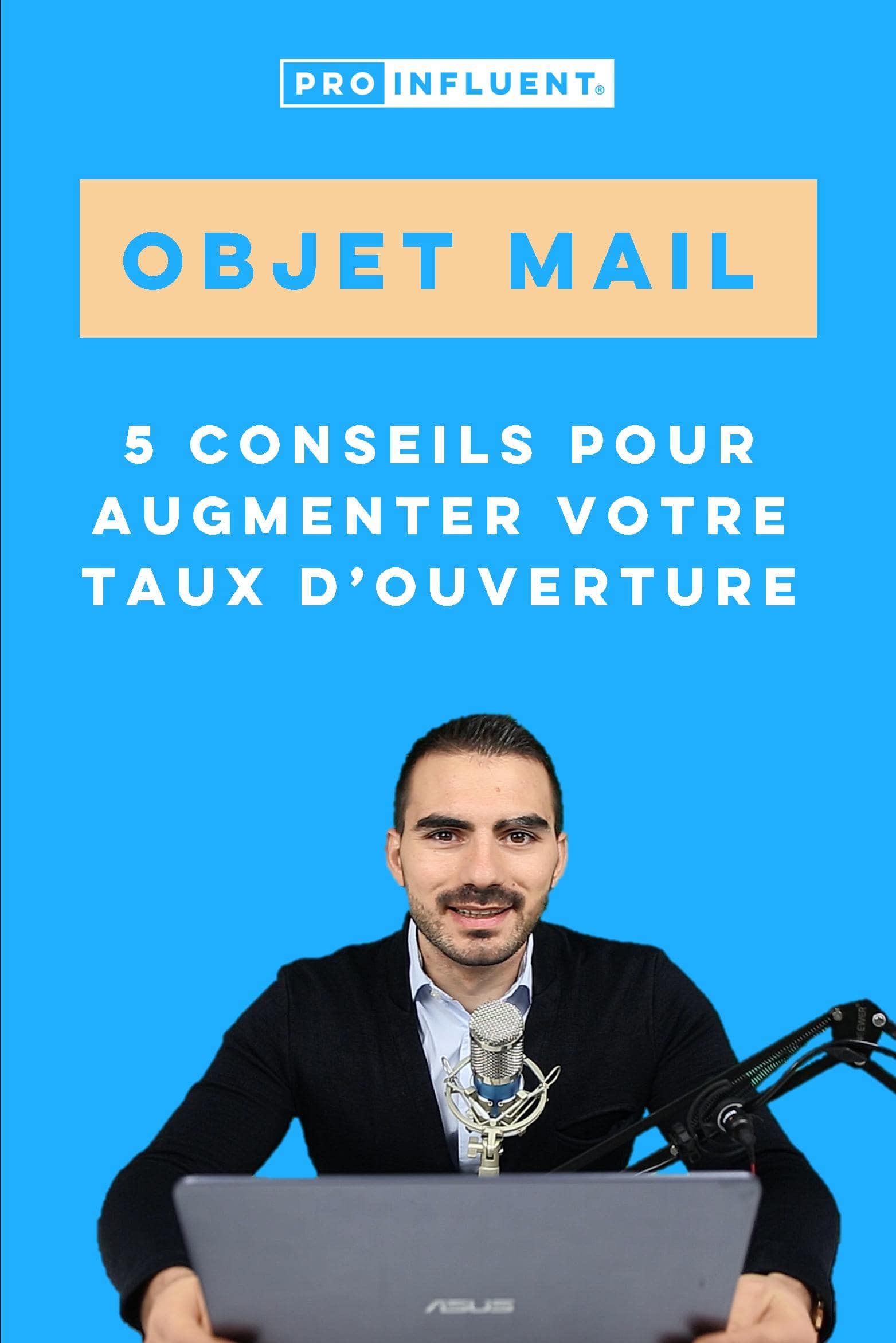 How to write the subject of an email?
To write the subject of an effective email and increase the opening rate of your emails, it must be:
Short and concise (35 characters maximum);
Catchy, punchy;
Custom;
Intriguing;
Free from spam words;
In some cases, using emojis makes sense.
After its sender, the subject of an email is the second piece of information that your recipient sees. This is an important element that plays a decisive role in the opening of your content. Its role is to inform about the content of the mail and to encourage the reader to act. The subject of your email therefore requires intense reflection on its own! That said, if it's written carefully, it's easy to get better results from your email campaigns.
Working on the subjects of your e-mails is:
Capture the reader's attention;
Arouse his curiosity;
Seduce with qualitative content;
Encourage action (make contact, visit your website, etc.).
Your emailing campaign does not generate enough openings? Are you tired of not reaching your audience through the content of your emails? Do you wonder how to make recipients want to open and read your emails?
Now imagine that your email campaigns are generating extremely positive results and that contacts are multiplying. What do you say? So, read on and learn the 5 tips for writing effective email subject lines and increasing your open rate.
1. Prefer a short email subject line
This is the first advice that you absolutely must apply if you want to get more readers and take advantage of many openings. There is no maximum limit of characters allowed to write an email subject, however the risk is above all that it is truncated.
Indeed, depending on the mailbox you have, the number of characters is not the same:
Gmail and Yahoo: 77 characters;
Outlook: 60 characters;
Orange: 30 characters;
La Poste: 45 characters.
In addition, keep in mind that an email subject on mobile and on pc is not displayed identically. Indeed, on a computer, the number of characters corresponds to the list above, but on a telephone they are almost halved!
On Gmail for example, an object of 70 characters is only 33 on the mobile application.
49.1% of emails sent worldwide are read on mobile! So make sure that your object is also compatible with this opening.
Therefore, we advise you not to exceed 35 characters, in order to be sure that it is fully visible to your recipients. Think simple and smart and do not launch into a long and complex sentence, which can even before the opening, deter or annoy the reader who then does not bother to read your content.
2. Make your email object impactful
It may seem obvious, however, it is good to remember that the subjects of your emails must be extremely catchy or intriguing. In addition, it is a good idea to show your prospect that your services meet their needs. It's about revealing enough for the recipient to feel concerned, without saying too much.
Choosing a high-performance e-mail object is therefore quite an art!
The 3 types of object
There are 3 main types of objects to favor:
The novelty, to keep your community informed of all the innovative products or services offered by your company;
The promise, to announce precisely what the email is about;
The mystery makes it possible to titillate the curiosity of the recipient.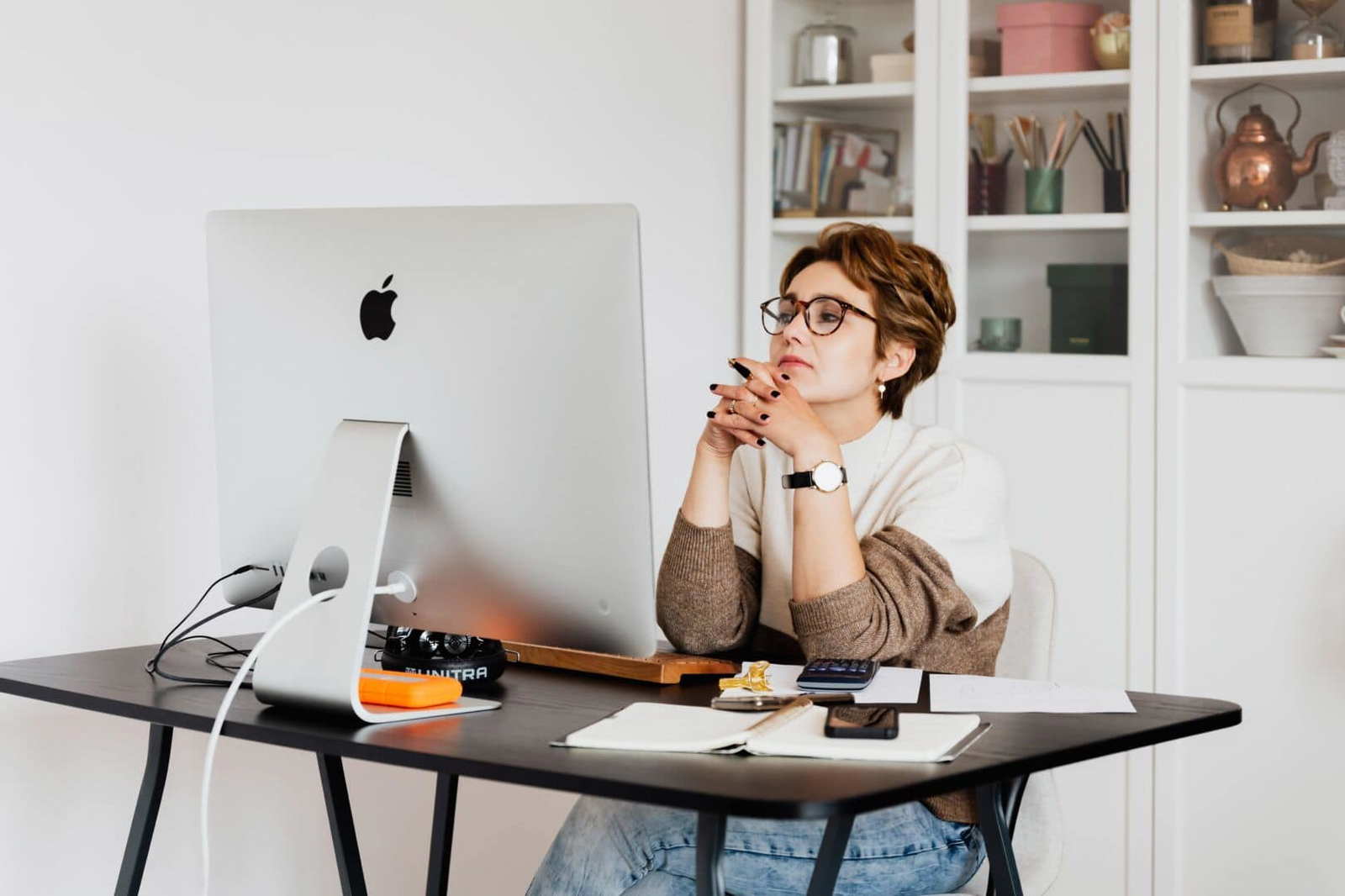 Email subject examples
Conveying a message on specific information rather than remaining vague is strongly advised. Do not hesitate to put yourself in the place of the recipient and ask yourself if this object makes you want to read your article or your content.
For example: "Reading this email will change your life. This is intriguing but extremely vague. The reader may also think that it's too good to be true, too embellished, so it's not your content that he chooses to read, but that of your competitors who have mastered the art of emailing.
While: "reading this e-mail will change the way you recruit" or "the perfect candidate according to you" or even "save 80% of time in prospecting! plunges us directly into a specific subject. This object corresponds exactly to the one used for prospecting and emailing campaigns. Here, we seek to arouse the curiosity of the recipient and arouse his interest.
3. Personalize your email subject
If there is one element that should not be overlooked among all our advice, it is personalization! On average, an email with a personalized subject has an open rate 2.5 times higher than with a standard subject. As in the field of sales and marketing, emailing is therefore also affected by the phenomenon of individualization.
Personalizing your email subject amounts, for example, to placing the first name and/or last name of the recipient using a personalization tag: [ first name ]. It's simple, but terribly effective in making the reader really feel concerned and engaged by your content.
More than the subject line, the body of your text should also be as personal and individual as possible. Indeed, in emailing the competition is fierce and personalization is a very widespread practice. So try to make the difference, by offering more original objects than:
"Hey [ first name ], how are you today? or "Have a nice day [ first name ]!" »
For example: "[ first name ] you are going to love recruiting! »
This is to place the prospect's first name intelligently and in a rather original way. It is also possible to bet on other personal information such as city, region and age:
"The best candidates for[ville du prospect] . »
4. Insert an emoji in their email subject line
Emojis are important elements that make you stand out among the many emails that your prospects receive every day. Indeed, it helps to catch the eye as well as humanize the content.
This is obviously not always possible, if your company wants to be rigid and serious, emojis do not respect its editorial line . Nevertheless, if your audience is mainly concentrated between 18 and 25 years old or if the image of your box is more fun and relaxed, then the emojis are perfectly coherent.
In addition to increasing the attractiveness of your email, emojis also help create a climate conducive to complicity and goodwill with your community. Generally, they inspire positive feelings and participate in seducing the reader. Emojis in an email object is above all to make it more attractive, visible and human. They also participate in capturing your audience by holding their attention.
Every day, a French person receives an average of 39 emails in their inbox, and 72 for professionals! Of course, this figure contains spam, but it is becoming more and more difficult to seduce its readers who are overwhelmed by emails and too intrusive information. It is therefore important to know how to stand out and also to use benevolence to create a relationship of trust.
5. Avoid spam words
To ensure the good deliverability of your email and make a good impression, remember that certain keywords are to be banned! Indeed, it is rather rare to receive in your inbox e-mails whose subjects are: "here's how to earn free money" or "call now to receive your exceptional gift!" » .
We owe this to spam filters, which detect too-good-to-be-true offers and automatically classify them as spam. As a result, the most interesting emails arrive directly in your inbox.
Even if it seems catchy to you to write an e-mail subject with promising mentions and tempting offers, be aware that not only the recipients may never take notice, but in addition that it discredits you.
To create a relationship of trust with your audience and encourage them to visit your website, staying honest is essential. If you promise great deals just to get a great open rate, your readers are bound to get bored and have a bad opinion of your business. The objects of emails must therefore above all be realistic and live up to their content.
Here is a small list of words and expressions that are sure to fall into spam: urgent, earn money, easy money, money-making techniques, limited promotion, special promotion, special offer, you are not going there believe, money back, expenses refunded, 100% free, extra income, etc.
Take care of your pre-header, bonus advice
To obtain ever more efficient results, it is not only a question of taking care of the subject of your email but also of working on its pre-header.
What is the pre header?
To put it simply, we can relate the subject to the main title of the email and the pre header to its subtitle. This is the third piece of information visible before opening the content. The sender's name, the subject and the pre-header constitute a set of resources which establish the context. They are decisive and directly influence the opening and reading of the email.
Unlike the object, the pre-header is more visible in the mobile version than on the PC (depending on the web mails used). For Gmail for example, on a computer, the subject and the pre-header are gathered on the same line, which considerably shortens the latter. On phones, a third line is entirely devoted to the pre-header in the inbox, and let's not forget that almost half of emails are read on smartphones.
Paying attention to and personalizing the pre-header for each email is therefore strongly recommended to encourage engagement and generate a higher opening rate!
At Proinfluent, we master all the elements to guarantee you results in your email campaigns (surgical targeting, writing email subject lines and emails, compliance with the GDPR, techniques for passing spam filters, etc.). We achieve opening rates between 60 and 70%! It interests you ? Make an appointment now in the agenda below.
Email subject line: 5 tips to increase your opening rate, to conclude
The subject of an email is an important element that encourages the recipient to open it and read your message. To do this, it is essential to capture their attention and arouse their curiosity and interest with these tips:
The subject must be short (35 characters maximum recommended), concise and catchy;
Personalization is strongly recommended as it allows the recipient to be more involved;
Emojis are welcome if they stick to your marketing pitch;
It is important to meet a need of your prospect, to show him how you can help him. For example, by saving him time if he entrusts you with his commercial prospecting;
Word spam should be avoided so that your e-mail lands in your recipient's inbox, and not in his junk mail;
The pre-header is also to be personalized and treated to obtain a convincing e-mail.
Email subject: to sum up in 4 questions
How to write a powerful email subject?
To encourage the recipient to open your email, take care and work on its subject based on the following criteria:
Choose a short and effective subject line with a maximum of 35 characters, to limit the risk of it being truncated in the mobile version.
Be mysterious to make your recipients want to read more.
Position yourself on a specific subject, nothing worse than too vague objects that inspire nothing.
Personalize the subjects of your emails and try to be original, to stand out with your writing style.
If it's consistent with your marketing discourse, use emojis to humanize your emails but also to catch the eye more easily.
Ban certain words or phrases that don't pass spam filters. Anything that seems too good to be true should be avoided.
What email subject for a contact?
For a contact, the ideal is to bet on benevolence and professionalism. In emailing, the goal is above all to break the ice and establish a climate of trust through your message.
Here are examples of objects for a handshake:
[Prénom], can I help you with (services that your company offers like saving time, getting more leads, etc.)?
Here is an effective way to (activity of your company, for example prospecting).
Hello[Prénom] , a little advice ?
What is an e-mail subject?
The subject of an email can be similar to its title. This is the second piece of information visible to recipients, after the sender's name. Its purpose is above all to inform about the content and to encourage readers to open the email.
The subject of an email can, for example, inform of a special offer, highlight the novelties of your brand or even warn of new content. It must be thought out and cared for so that it is at the same time intriguing, attractive and precise.
How to choose the subject of a professional email?
To write an effective professional email subject, it is necessary on the one hand to determine the nature of your relationship with this person, and on the other hand to know for what purpose you send the email. Are you long-time colleagues? Is this a contact? A raise? These elements are essential because the messages are not the same depending on the circumstances.
The main thing is to get to the point, to inform while trying to arouse the curiosity of your recipient. Do not be too vague, but on the contrary, quote what it is precisely about. It should be short, effective and intriguing.
Sources: mediego.com, sendinblue.com, mo-jo.fr