Can't turn a cold lead into a qualified lead? Not sure how to increase your customer conversion rate? Do you feel like you don't understand why your leads aren't turning into customers? Now imagine that thanks to the implementation of certain methods, you finally manage to convert your leads into customers. It is possible, thanks to lead nurturing ! Discover our 6 lead nurturing strategies and stop losing your leads!
Lead nurturing, definition
A lead nurturing strategy consists of "feeding" prospects, "placing them in an incubator" . The goal is to advance them through the conversion funnel. Concretely, it is a question of converting cold leads into qualified prospects, ready to buy.
Much appreciated in the b2b sector, the lead nurturing strategy includes a set of actions to maintain a privileged relationship with prospects so that they gain in maturity.
Lead nurturing is part of a lead management strategy. This concept corresponds to the management of the life cycle of leads, from the status of visitors to that of customers.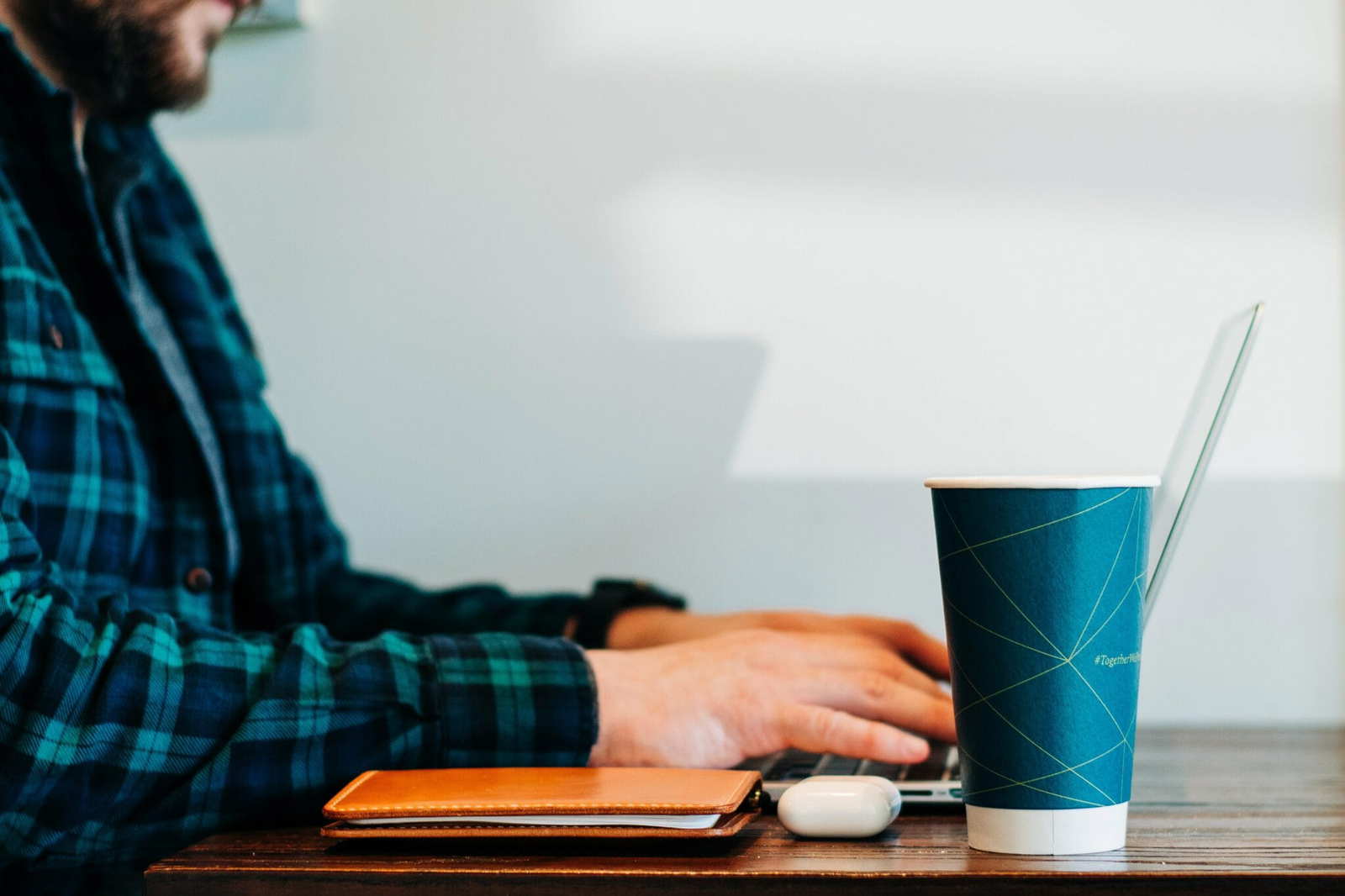 When they are customers, the goal is to retain them so that they become ambassadors of your company. An ambassador customer is fully satisfied with his purchase as well as with the brand concept. He then recommends your services, shares your page on social networks and leaves a positive opinion on your website. In other words, it helps in the conversion and retention of leads.
Lead nurturing is an inbound marketing technique, meaning that leads come to you seeking to fill a need or solve a problem, and not the other way around.
1. Educate leads with targeted content
Implementing an effective lead nurturing strategy comes down to sending educational content to leads . In the form of white papers, personalized emails or blog articles, for example. But beware, not all leads can receive the same type of information!
Indeed, for a lead at the beginning of the sales cycle, who has just discovered your company and its services, it is more suitable to send him educational content such as: white paper, video, e-mail… The interest of this process is to provide the prospect with the relevant information, so that he realizes that you are the company to follow, the one that is capable of providing a solution to his problem.
On the contrary, for a lead in the last phase of the purchase journey (decision making), testimonials from satisfied customers as well as a test proposal can be the triggers for the sale.
Thus, sending targeted and personalized content to each lead is essential for them to become qualified prospects , and then loyal customers!
To do this, remember to segment your leads according to several criteria! So you know which relevant and personalized content to send them!
Find out in a moment how marketing automation can save you leads and time!
2. Identify the most qualified leads thanks to lead scoring
Lead scoring is a strategy for assigning a score to your prospects. The higher the number of points, the more qualified leads. The advantage of this method is to understand where your prospects are placed in the purchasing cycle, in order to personalize your sales pitch and the content they receive.
Thus, thanks to lead scoring, you know precisely if your customer needs to receive educational content or to be contacted by a sales representative.
To help your prospects progress through the conversion tunnel , lead scoring is essential. It allows you to track the progress of prospects over time and also to understand any flaws in your customer journey. Be attentive and identify leads who are sensitive to your content! To do this, identify the leads who subscribe to your newsletter, download your white papers and inquire about your services. These contacts are potential future customers!
Marketing automation software is able to score prospects and track their progress. In lead scoring, each action is worth a certain number of points. For example :
The prospect registers for your webinar, he gets 30 points;
He subscribes to your newsletter, 10 points;
The customer goes to your website and visits the prices page several times, 10 points.
Do not hesitate to thank them for following you by sending them a welcome e-mail for example. Also offer them content with high added value so that they become aware of their problems and the solutions you offer.
3. Launch marketing automation campaigns
Marketing automation software allows you to do time-consuming tasks for you: sending e-mails to companies, requests for LinkedIn™ invitations, automating scenarios… Investing in a marketing automation platform is a godsend in a process of b2b lead generation .
In addition to saving you time and efficiency, marketing automation software also allows you to contact leads through several communication channels. Thus, you are not content to launch a lead nurturing campaign by emailing, but you contact your b to b prospects directly on professional social networks!
Marketing automation tools allow you to contact many leads every day and automate sequences to create a real relationship between contacts and your business.
For example, you send 10 LinkedIn™ profiles a connection request with a short personalized message. Thanks to marketing automation, you don't need to monitor their responses. Your software is responsible, depending on the response, to activate the rest of the sequence. If a connection accepts your invitation, they start seeing your posts and receive a message from you a few days later. If the relationship does not follow through, they receive an email from you.
Marketing automation software therefore makes it possible to combine several communication channels in order to increase the chances of responses. They automate the first steps of a lead nurturing strategy, generating leads and nurturing them until they become qualified.
4. Maintain dialogue with your leads
To advance them through the buying cycle, leads need to receive regular "updates" from your business. It's not a question of invading them with dozens of emails or daily phone calls , but rather of finding the happy medium. Prospects need to understand that you are present and available to help their b2b businesses.
For example, you offer help, advice to visitors to your website via an interactive chat bubble, social networks or by e-mail. Multiplying touchpoints is effective in helping the prospect move forward in the buying journey. Thus, do not hesitate to diversify the type and medium of your content.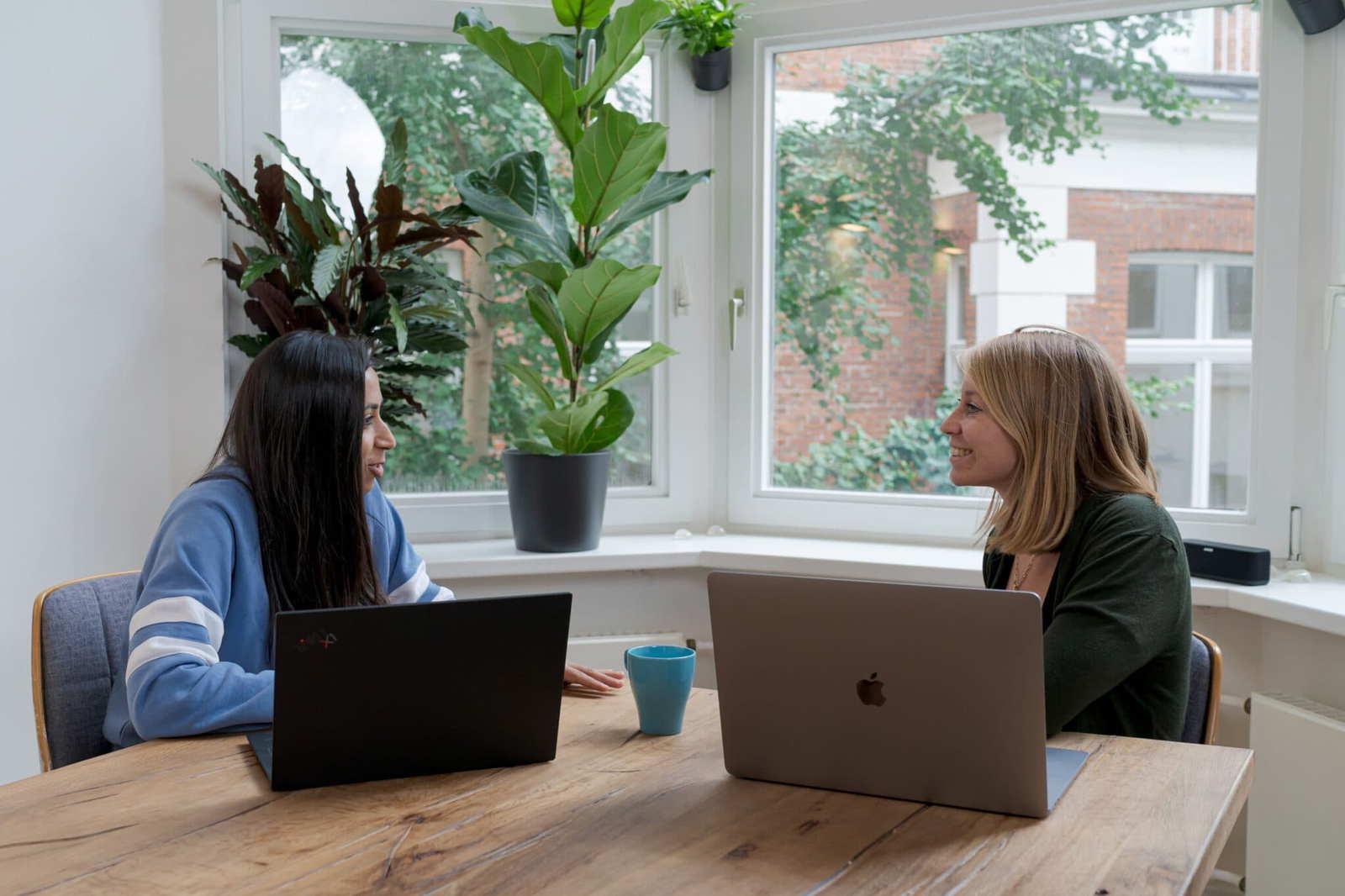 A known lead nurturing strategy is to send a questionnaire to the prospect. The goal is to better understand their problem, their expectations and their constraints. Then it's up to you to offer them the most relevant content: blog articles, customer testimonials, white papers, product demonstrations, etc.
5. Analyze and adjust your lead nurturing strategy
It is necessary to regularly evaluate the performance of a strategy to:
Maintain it, because it generates very good results;
Or modify it by determining the steps to be reworked.
To do this, you must analyze the performance indicators , also called KPIs, which seem to you to be the most relevant. For example the opening rate of your e-mails, subscription to your newsletter, to your webinar, and the percentage of prospects who become customers.
Analyzing KPI information helps to understand why they didn't make the sale. Your competitors may be offering more attractive rates? Or more comprehensive customer service? Maybe their content is more effective? Thus they allow them to gain visibility on search engines.
Do not hesitate to rework each step and each element, which seem to you to be too inefficient.
Need help finding clients? Make an appointment with a Proinfluent advisor !
6. Build customer loyalty
Building customer loyalty is an essential process for any company wishing to establish itself firmly. Indeed, loyal and satisfied customers recommend you to their contacts and maintain their contract with you. Thus, even in lead nurturing, retaining prospects is essential.
To build loyalty, you must already maintain contact with the prospect. Whether he is still under contract with you or has used your services in the past, never break the link with him! So, in addition to sending content with high added value, remember to hear from them.
In btob, it is not a question of selling for the sake of selling, but of providing valuable assistance to the company so that it improves in performance. The relationship between you and your prospect is based on the mutual trust that you have in each other. So, even if the prospect bought your training, your equipment or your services several months ago, maintain contact with him! Make sure he takes advantage of his new skills or new software!
To retain customers, also consider giving them preferential treatment and remaining responsive to their needs. For example, your client calls you because he is having difficulty using your software, despite your demonstration. So you offer him to come over in the next few days, in order to train him for free.
Lead nurturing, to conclude
Lead nurturing is a marketing method aimed at advancing leads through the conversion tunnel, so that they become customers.
Here are the takeaways:
Educating leads with targeted educational content is paramount. Not all your contacts have the same constraints, the same problems to solve. Therefore, remember to individualize as much as possible each email or message you send.
Applying lead scoring makes it possible to identify the most qualified leads and adapt your speech and content to their position on the customer journey. Thanks to the attribution of a score to each lead, you know if he is a simple visitor, interested or ready to make a sale.
Launching automation marketing campaigns is formidable in setting up lead nurturing. Indeed, many companies collect leads and prospects through the automation of certain actions. You no longer waste time on tedious tasks, you program sequences, you contact dozens of companies in just a few seconds and you target your leads more.
Maintaining the dialogue with your leads by sending them targeted content via different communication media is essential to increase their level of maturity.
Analyzing and adjusting your lead nurturing methods helps to identify the flaws and strengths of your strategy. By evaluating certain performance indicators (KPIs), you understand which ones are generating excellent results and which ones need to be reworked.
Retaining customers by offering them exclusive offers and privileged services makes it possible to win other customers. Indeed, customer experiences and word-of-mouth are effective elements of persuasion in btob.
Lead nurturing, to summarize in 6 questions
What is lead nurturing?
Lead nurturing is a strategy of helping prospects move forward in the sales cycle and converting them into customers. It is aimed at companies that use inbound marketing and want to know how to turn a cold lead into a qualified prospect.
Why use lead nurturing?
Lead nurturing allows your leads to progress through the sales cycle. Since they are not yet ready to make a purchase, the goal of lead nurturing is to help them "mature" by:
sending them personalized educational content;
now the dialogue;
and offering privileged services.
How do you do lead nurturing?
Several steps are necessary to set up a lead nurturing strategy:
Send targeted and personalized content for each lead;
Identify the prospects who seem the most interested;
Launch marketing campaigns with marketing automation software;
Maintain dialogue with your prospects;
Analyze your performance and adjust the shot if necessary.
What is a lead in marketing?
A lead is a potential customer who shows a real interest in your company and the services, product it provides. To recognize a lead with an inbound marketing strategy, for example: the person visits your website several times. She reads articles, the prices page as well as the information sheet of the service. She gives her contact details to receive your newsletter.
What are the pillars of inbound marketing?
Inbound marketing is a marketing strategy that consists of attracting customers rather than seeking them (outbound marketing). For this, several levers are recommended:
Natural referencing, also called SEO. It is a strategy that designates all the methods allowing a website to be easily found on search engines. Thus, SEO includes the technical aspect of a site (ergonomics, loading speed, etc.), content optimization (tags, keywords, etc.) and a good linking strategy (internal and external).
Paid referencing or SEA. It is a method of paying to gain visibility on search engines. SEA is a form of digital advertising that allows your site to appear in the first Google results, like a sponsored ad.
Internet content strategy (Blog + social networks). Providing useful information to prospects allows you to arouse interest in your activity, prove your know-how and your expertise. In addition, optimized content makes it possible to bring visibility to your website thanks to natural referencing.
What are the 3 phases of the sales journey?
To implement an effective lead nurturing strategy, you must first know and understand a prospect's buying journey.
Awareness: this is the first phase, when the client becomes aware of the flaws that prevent him from progressing.
The evaluation of solutions: the prospect seeks a solution to his need. To do this, he compares many companies, their prices and their services in order to make the best choice.
Decision-making: the prospect is about to become a customer. He has decided and he knows who he wants to appeal to.